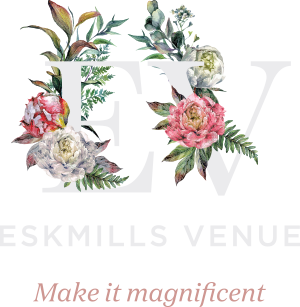 Wow Wedding Catering
Don't your taste buds deserve a celebration of their own?
Eskmills Venue with its award-winning kitchen team, makes a point of supporting local and Scottish producers, using only the freshest, finest, seasonal ingredients wherever possible to create beautifully presented, utterly delicious food.
Our award-winning team have over a decade's worth of experience in delivering unforgettable weddings, parties and events, set within the beautifully designed interior and exquisite gardens of Eskmills Venue in East Lothian.