What's everyone having?
The bar at Eskmills Venue is renowned for its size, its super-professional bartenders and the range of brands we stock. We have great beers, wonderful wines, sophisticated cocktails and all at truly competitive prices.
What's more, because the bar is in the main venue and not separate, it's a really sociable place for sharing a bottle of bubbly, catching up with all the guests and keeping an eye on the dancefloor! We also offer table service, a pre-ordering option and can even create a unique cocktail tailormade for the wedding couple or birthday star guest.
As always, if there is a special request, say for your favourite rare Mexican mountain tequila, we'll make sure we're pouring it for you on the big day.
EXCITING BAR OPTIONS AT ESKMILLS VENUE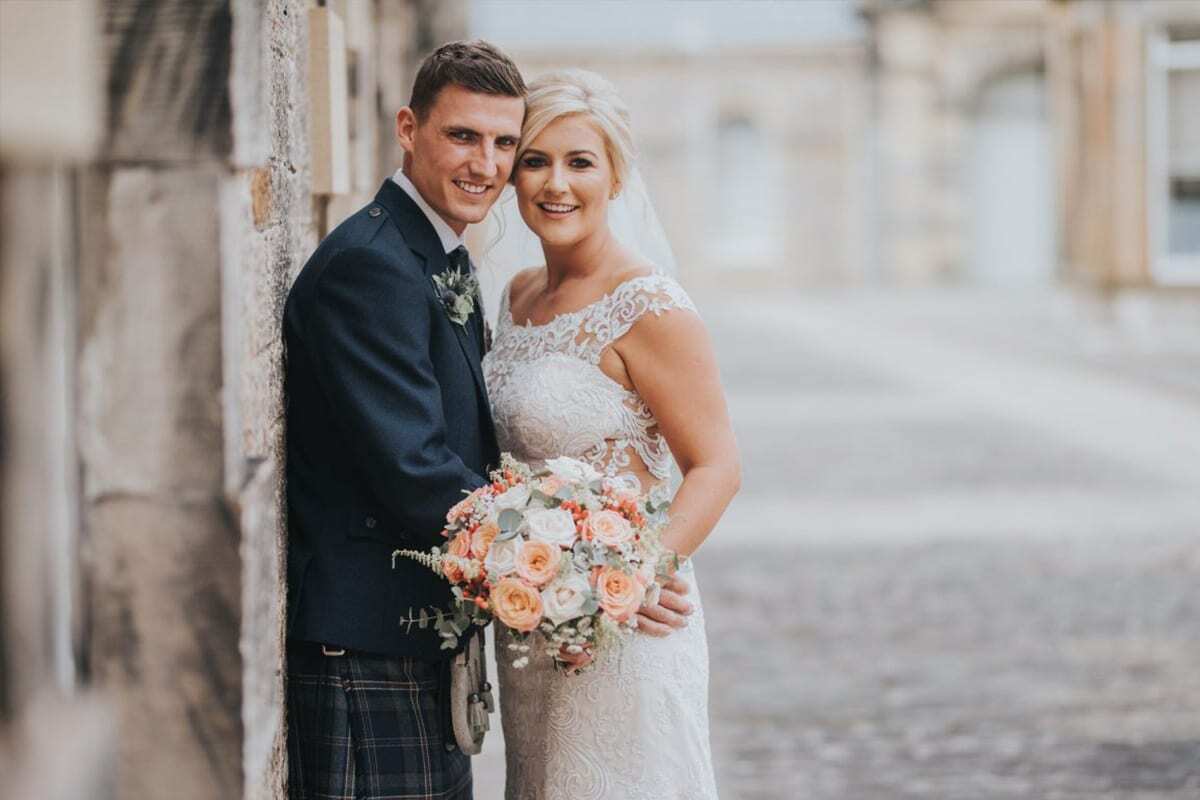 Pop Up Cocktail Bar
Our Pop-up Cocktail Bar is a fun and fabulous addition to your big day. Choose your all-time favourite cocktails and we'll create the perfect drink to toast you and your guests.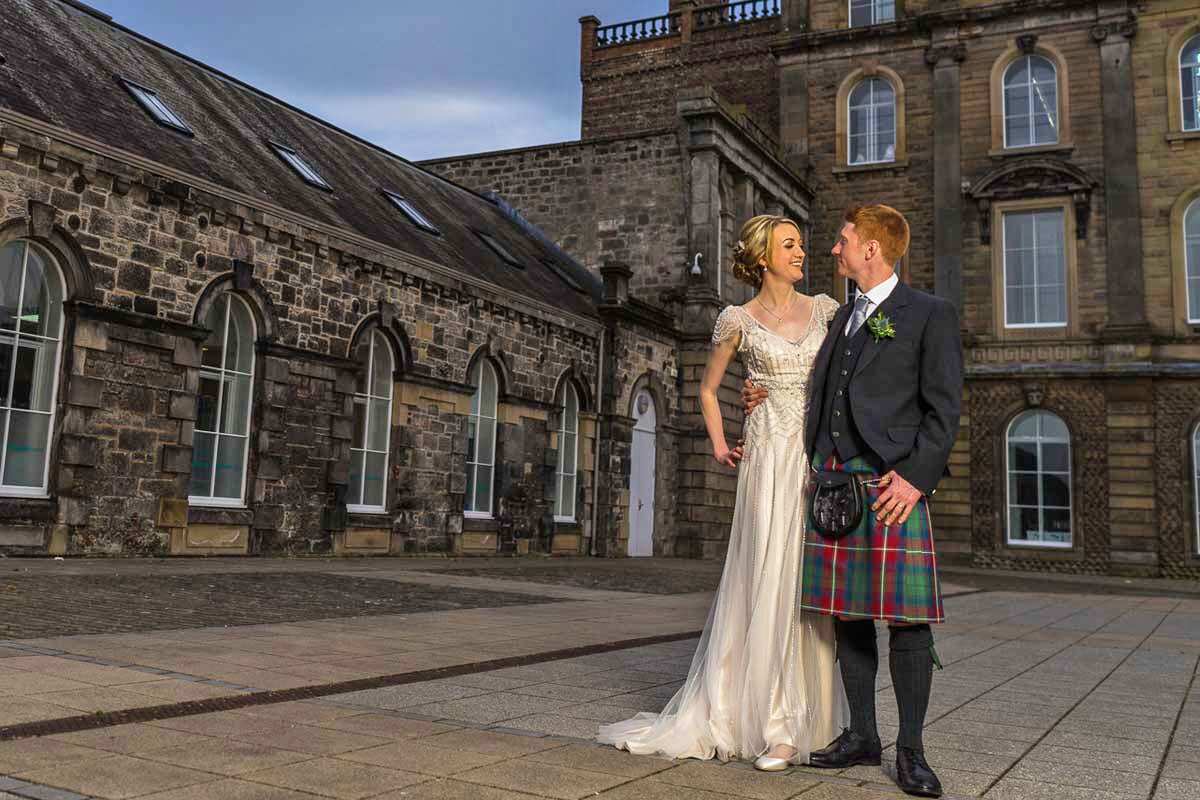 Eskmills Fizz Bar
Everything Chilled and Fizzy – from our exclusive relationship with Laurent Perrier Champagne, to pink fizz – we have a wide price range and plenty of bubbly options so you can choose which cork you pop to celebrate your event.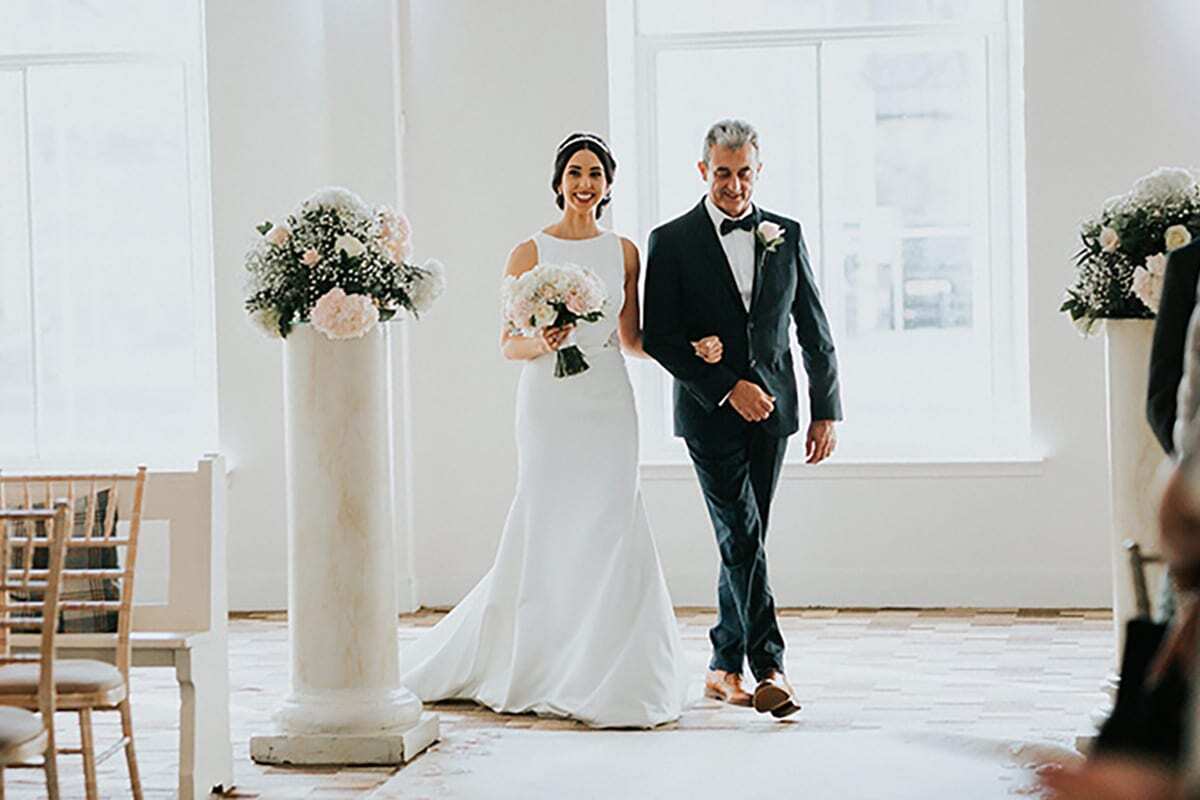 Outdoor bars and beer barrows
Pick a mix of whatever drinks you like, and we'll set up a stylish outdoor bar or barrow in our gorgeous garden. Just chat though the options with your event planner.