Your wedding day is one of the most important days of your life, and when it comes to picking the perfect date, it could be as early as this year! 
We might be biased, but we think Fridays are an amazing day to get married. There are so many great aspects to celebrating your big day as the weekend kicks off. What's more, we have created the perfect package for 2022 Friday weddings, starting at just £5,500 for 70 guests.  
Securing the perfect venue
Get married at Eskmills Venue in 2022 and you'll enjoy exclusive use of our incredible space, setting the scene for a full day of celebrations. Envision walking down the aisle, decorated beautifully by your florist in our stunning ceremony room, or surrounded by the gorgeous greenery of Eskmills Eden, the perfect spot to start the weekend as newlyweds. 
Morning preparations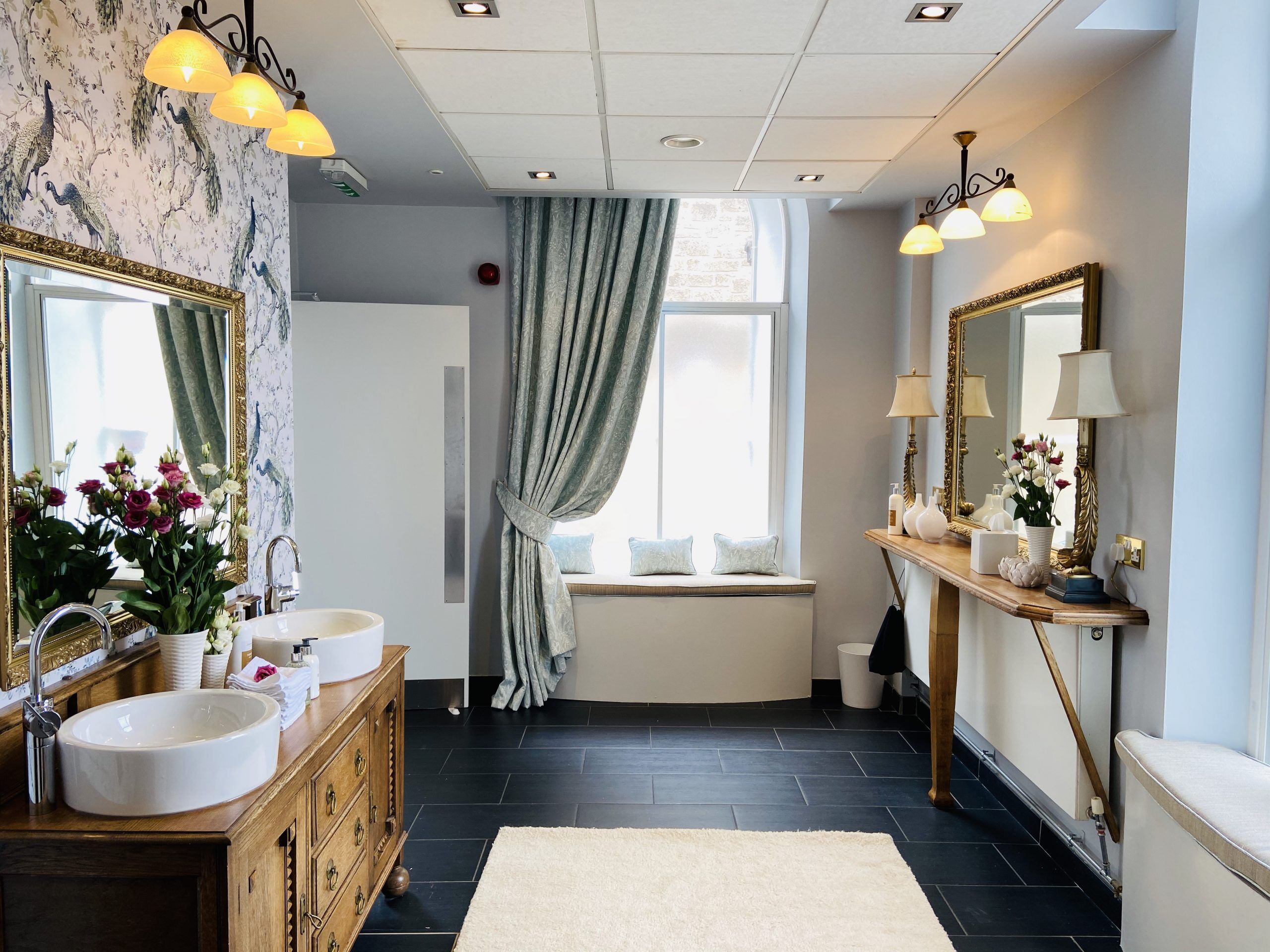 With your 2022 Friday wedding you get exclusive access to our gorgeous retreat room, perfect for getting ready with your bride tribe. Private and located next to the ceremony room, it's the ideal spot for perfecting your make up and adding the finishing touches to your hair. 
Styling to perfection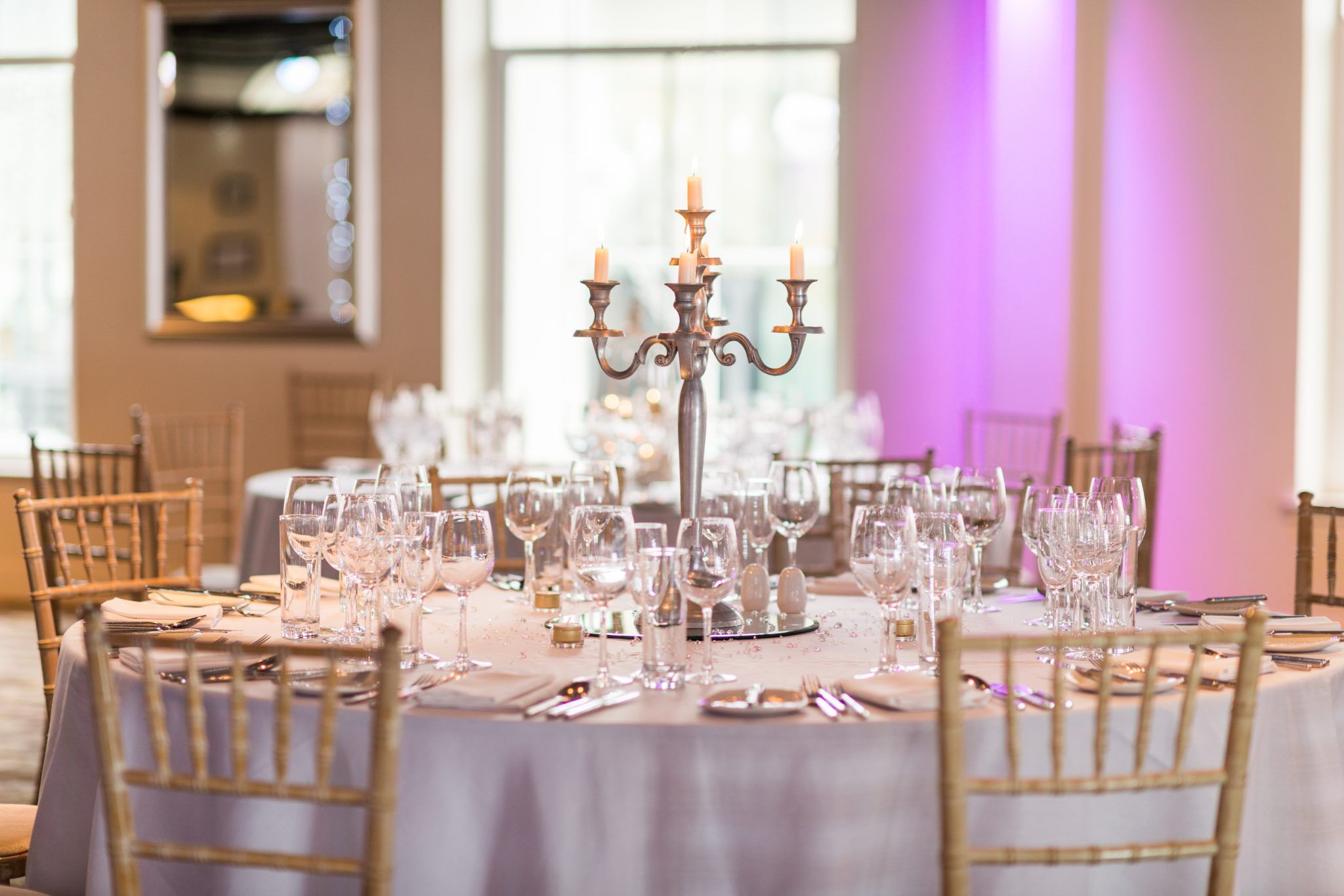 Imagine your guests, with a glass in hand, seated and ready for those all-important speeches, admiring your meticulously planned table settings, swooning over the menus and soaking it all up. We love to work with you to bring the style of your wedding day to life, providing some gorgeous centerpieces, and perfectly matching the downlighters to your colour scheme, bringing the whole venue to life.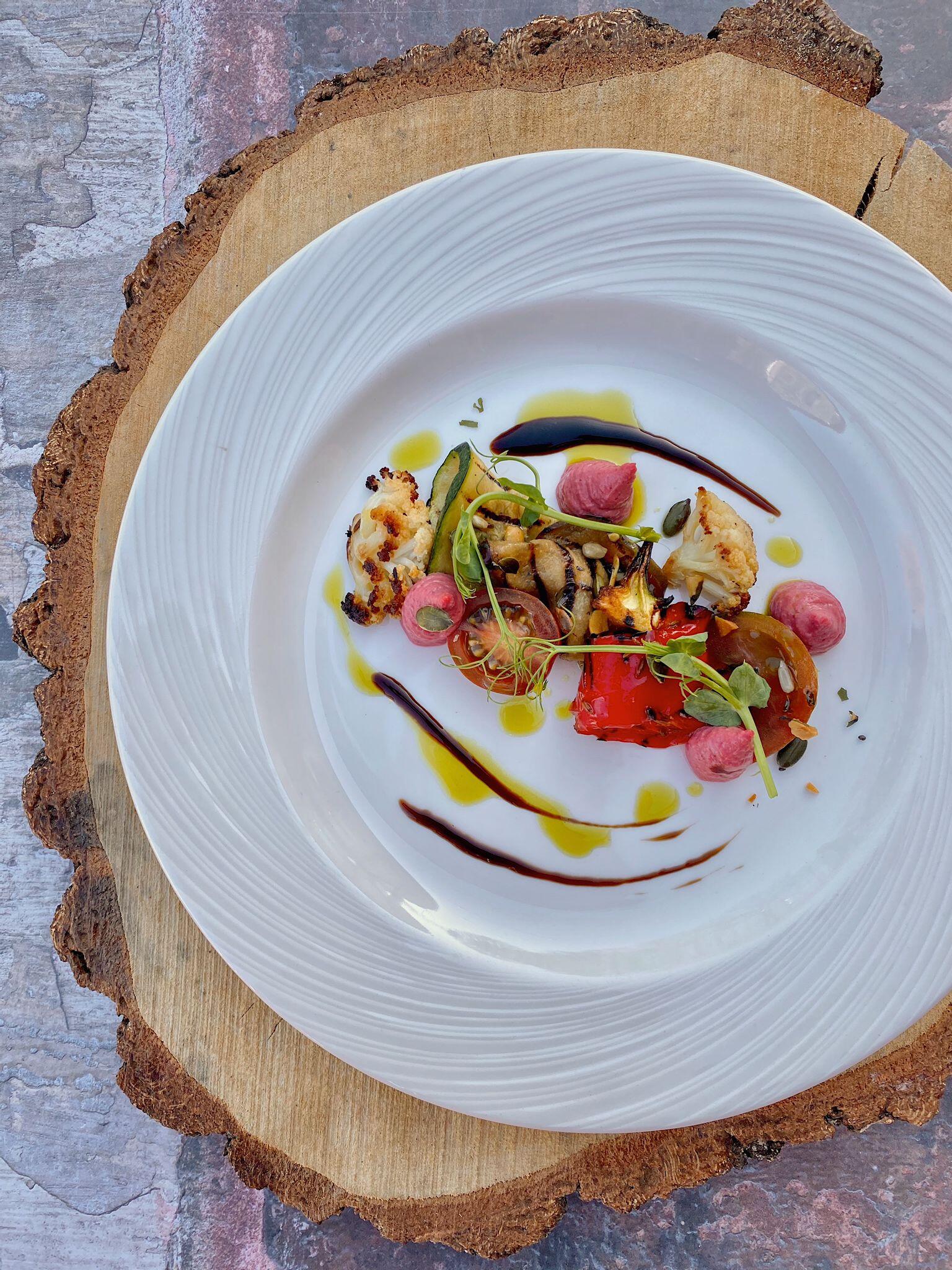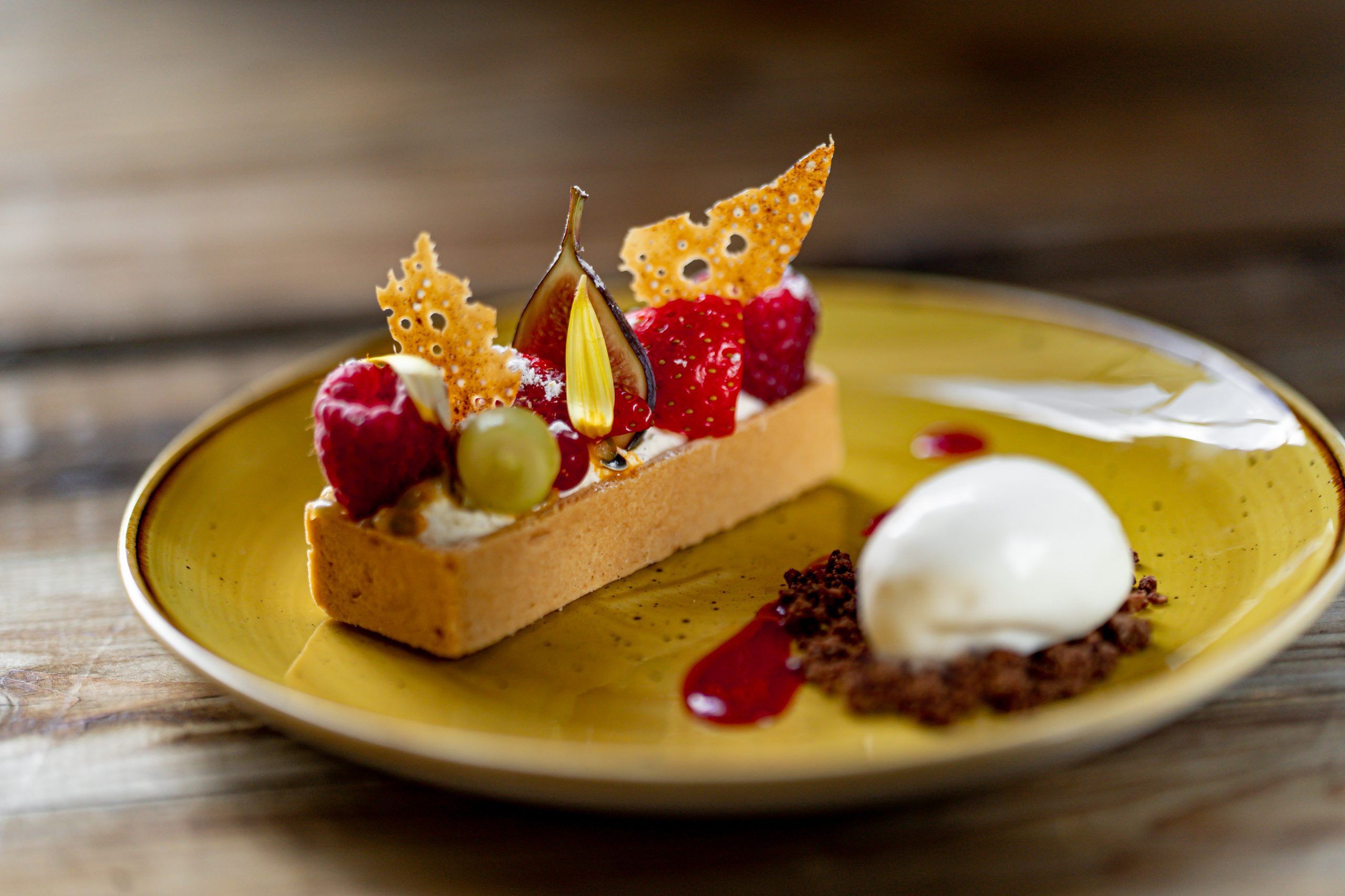 We like to make sure your guests are well fed and watered throughout your big day and included in your 2022 Friday wedding is a delectable food and drink experience. Enjoy an incredible 3-course wedding breakfast with a glass of wine and coffees to finish. The feast doesn't stop there, your guests will also be replenished with a delicious evening buffet of hot filled rolls, and when it comes to drinks, each guest will enjoy a glass of fizz or bottle of beer at the drinks reception, and another glass of fizz for the toasts.  
Mini VIPs
We don't forget about tiny dancers at Eskmills either. For those with little ones in the picture, we prepare a Sweet & Savoury Afternoon Tea feast, complete with child-friendly crockery. You can also add on access to our fabulous Kids Zone – a safe playroom area with plenty toys, games and activities to keep the little ones entertained. What's even better is the Kids Zone comes with a fully certified, trained Nanny – meaning the adults can truly relax and enjoy the celebrations!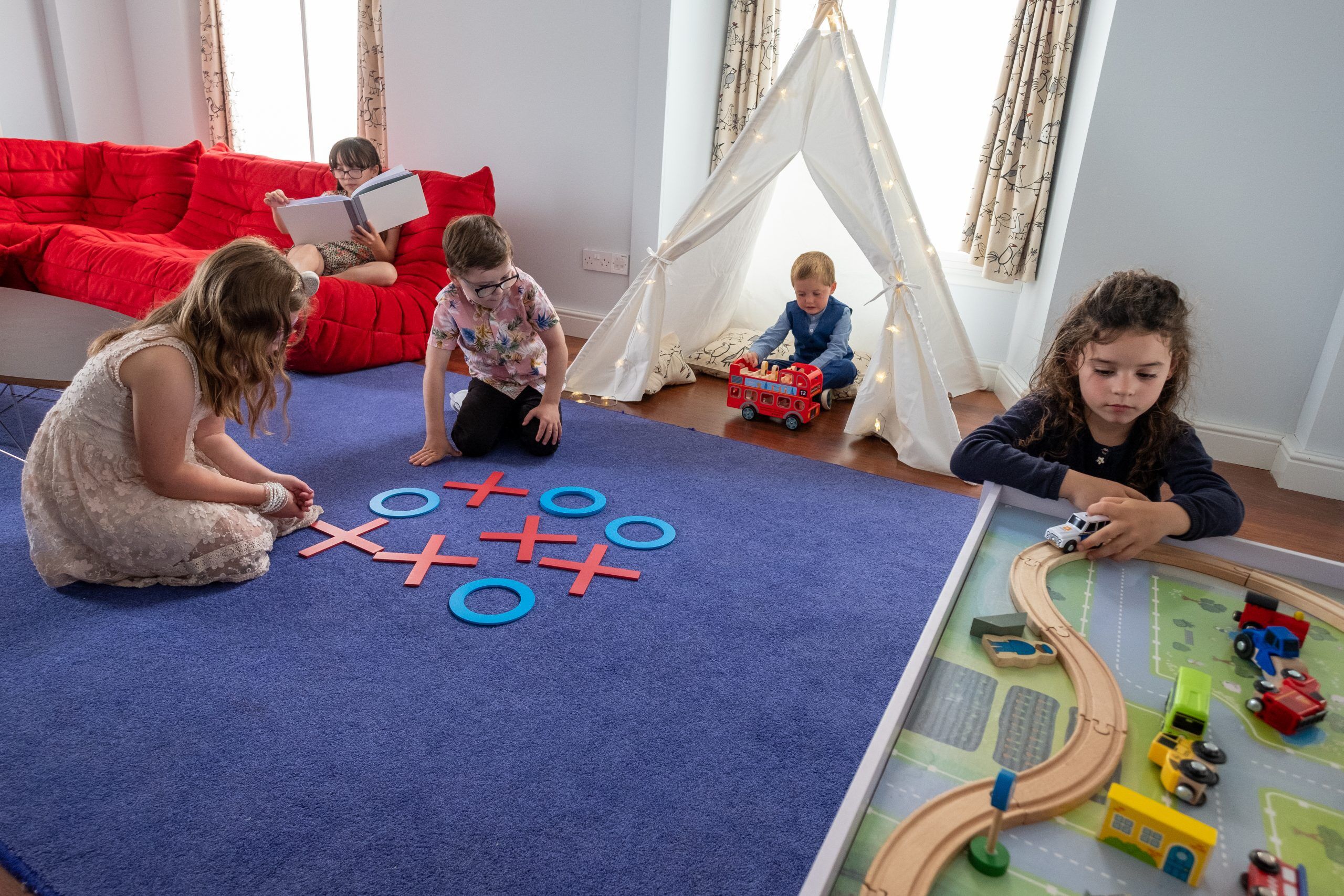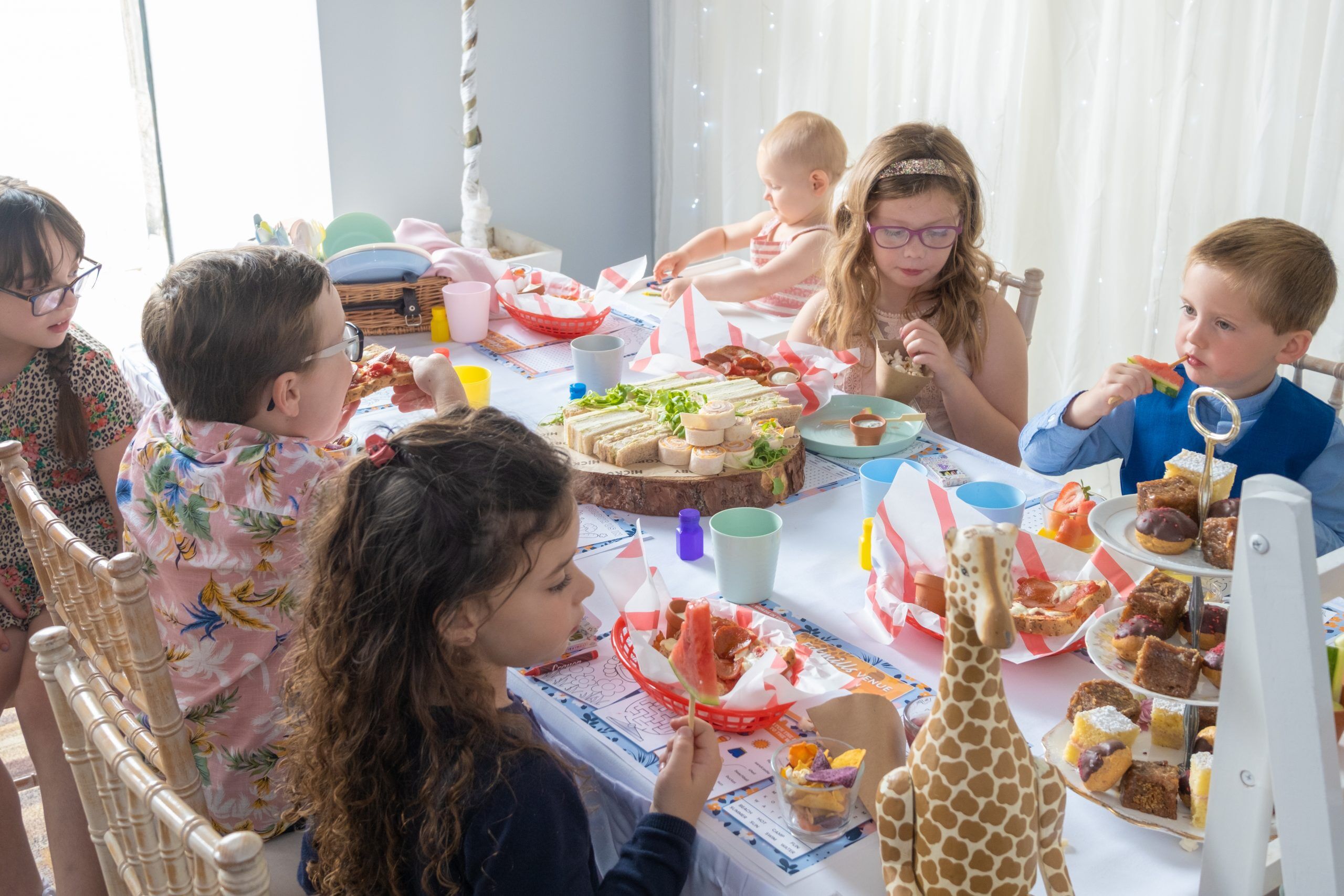 Find out more about booking your perfect Friday wedding this year at Eskmills Venue – we suspect remaining dates for 2022 will sell fast, so don't delay!