Mid-week weddings are on the rise. For some, getting married on a weekday used to be a big no. But now, the trend is increasingly popular. 
Let's explore why more people are getting married mid-week, and whether a weekday wedding might be the right choice for you.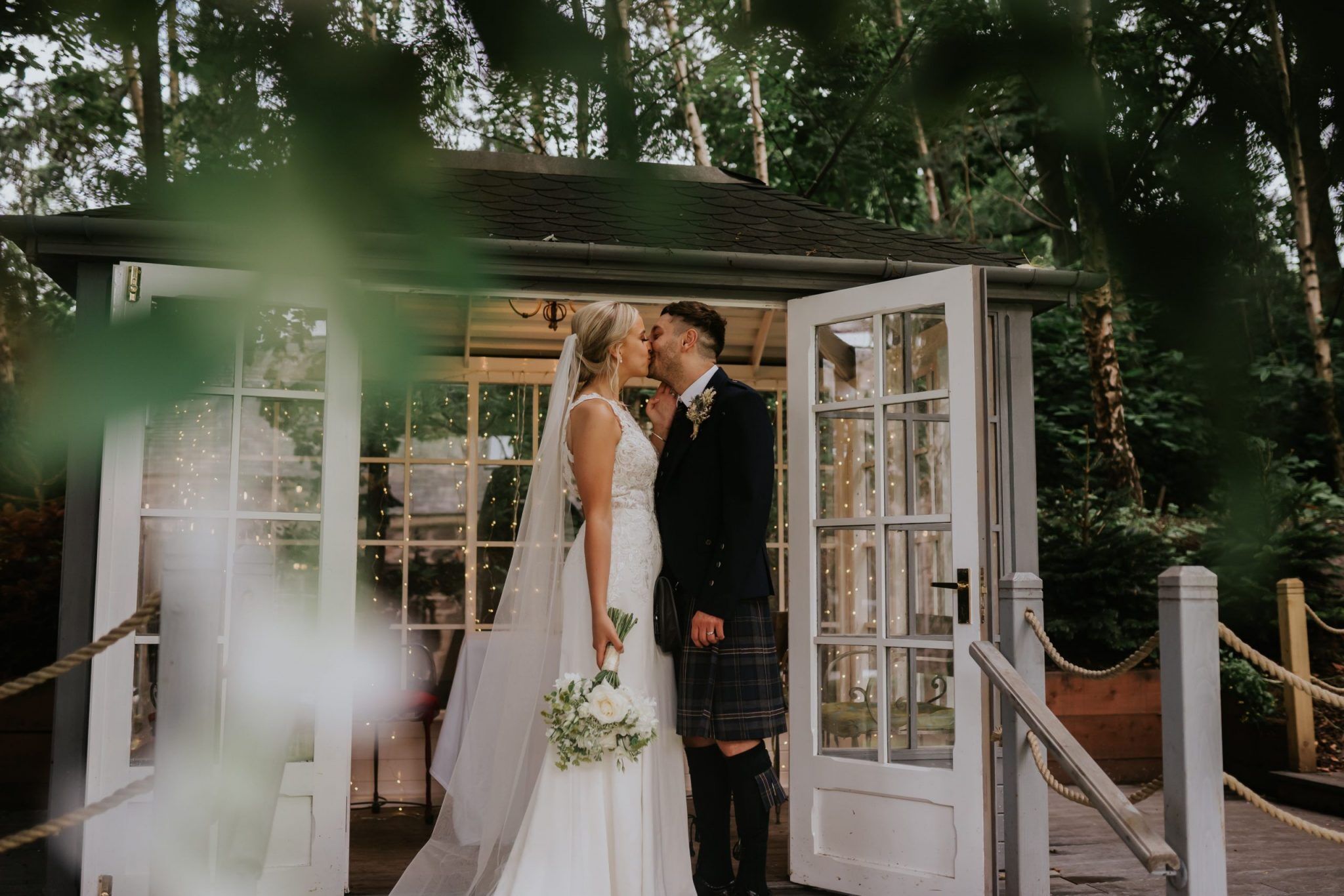 Getting married twice 
Guest numbers were heavily restricted during the height of the pandemic, giving rise to the micro-wedding trend (weddings with fifteen guests or fewer).  
For some couples, a micro-wedding was a great way to keep the day intimate, celebrating with only a handful of close friends and family. For those with larger families and close friend circles, however, the restrictions were less than ideal.  
As a result, we're seeing some couples choosing to hold two weddings: a smaller ceremony and celebration, and a big party.
We love this trend because it lets you enjoy the best of both worlds. 
Because there are two celebrations, it becomes less important for the couple to hold both events on the weekend. They might choose to go away for a weekend to celebrate their small wedding and opt for a mid-week blowout. 
Equally, many couples choose to hold their intimate weddings during the week and host their larger celebrations on the weekend when it's easier for guests to travel.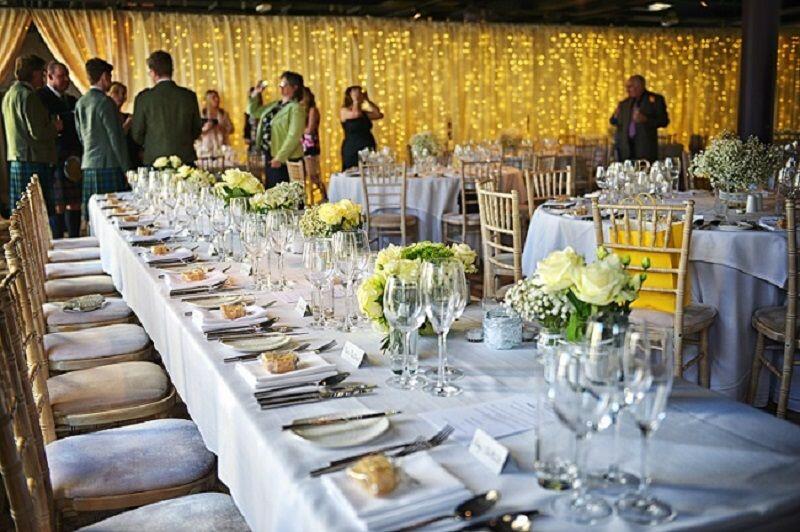 Venue availability
Mid-week weddings can also be a budget-friendly option for couples.  
While you still receive the same quality of venue and service as you would on the weekend, many venues tend to reduce costs for weddings that aren't held on a Friday or a Saturday. 
That means you have more budget for things like catering, open bars or that all-important honeymoon.
Supplier availability
Celebrants, florists, DJs, caterers… wedding suppliers are in high demand over the weekend.  
More people are embracing the flexibility that a mid-week wedding can give them: they don't have to fight tooth and nail with other couples to work with their preferred suppliers.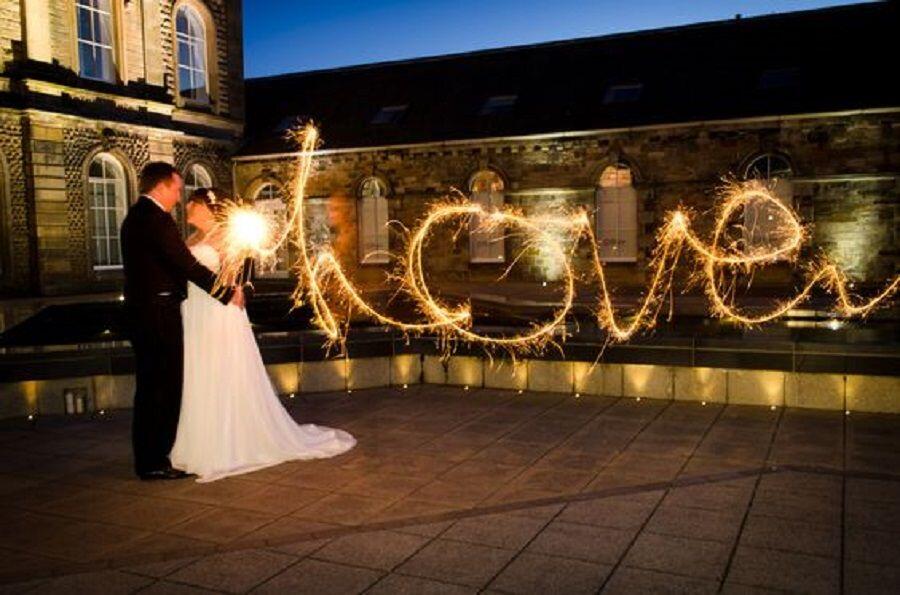 Longer celebrations
Perhaps it's a reaction to having spent so much time away from our loved ones, or perhaps we're all just in the mood to celebrate. Whatever the reason, more of us are now choosing to extend the wedding celebrations.
By keeping your wedding relatively small, but extending its duration, you can maximise the event. Think post-wedding breaks away with family and friends, or two-day celebrations with those you're closest with.  
Annual leave
Despite all the benefits of a mid-week wedding, some couples still worry about hosting one for fear of inconveniencing guests who might need to book work holidays to attend. 
If your wedding takes place mid-week, most close friends and family won't think twice about booking annual leave. In fact, they're usually happy to take the time off to make sure they can spend as much time as possible celebrating your special day.
Our view? Don't compromise on the details of your day for the sake of others' convenience – it's your wedding, and you should both celebrate exactly as you'd like to.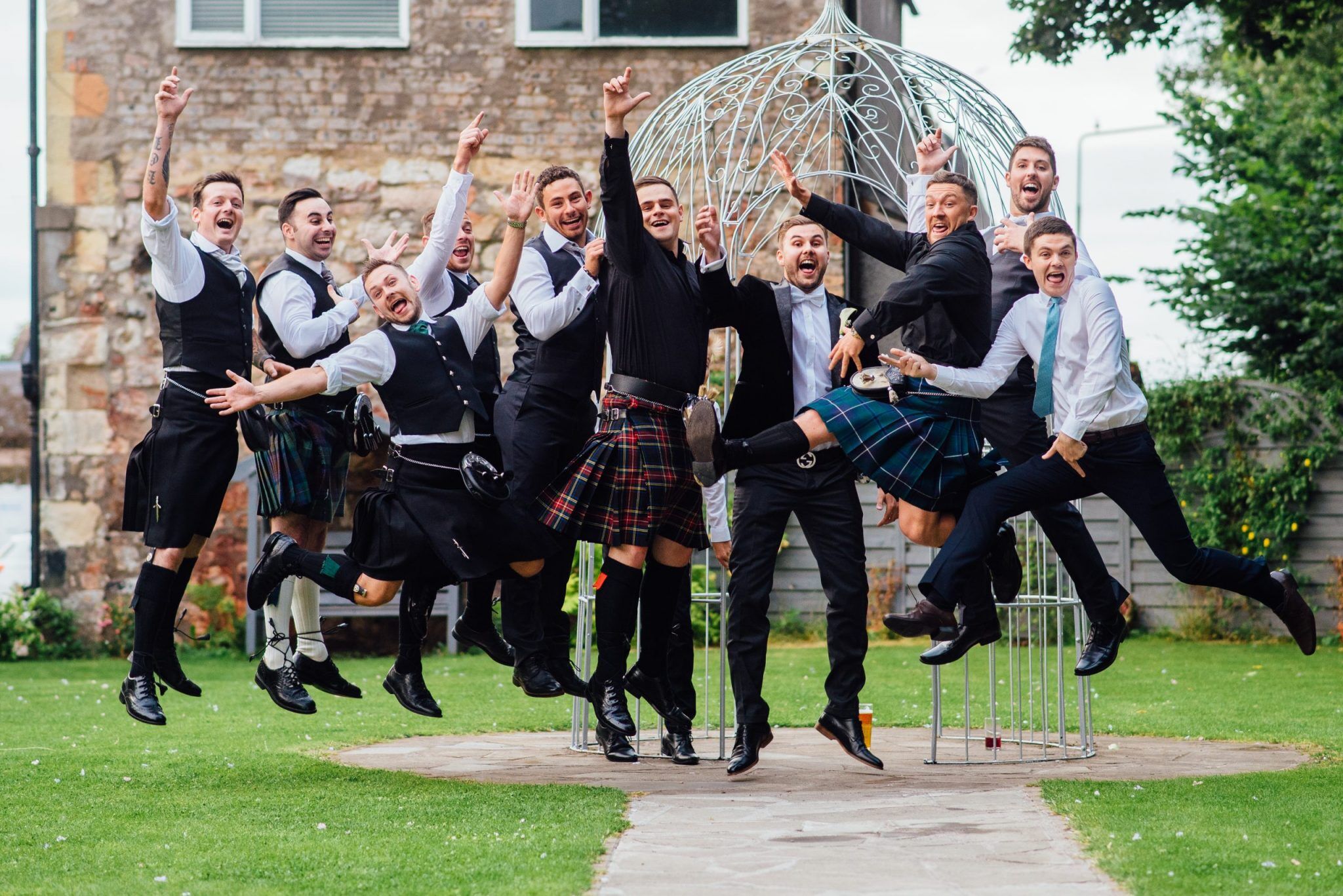 Mid-week weddings at Eskmills Venue
Eskmills Venue offers a number of wedding packages to meet different preferences. 
Our fully inclusive wedding packages for mid-week and off-peak weddings start from £5,300, while intimate weddings start from just. £3,500.
Find your perfect wedding package here!
Feature image: David Louden Photography