• INNIS & GUN ON TAP

•

BOTTLED BEER & CIDER

• PROSECCO & WINE

•

PERFECT SERVE GIN • BBQ &

BURGERS

• HEALTHY SALADS

•

SNACKS & SIDES

• KIDS MENU
FINALLY – WE MEET AGAIN…


AT ESKMILLS VENUE GARDEN BAR!
The Eskmills Garden Bar is a brand new outdoor pop up bar with a festival vibe and plenty of space for meeting up safely with family and friends. Following Government guidelines, our courtyard and beautifully landscaped garden hold distanced tables and a marquee. We are also opening up some tables inside as well as having a dog friendly area outside. With a great range of drinks and food options,
w

e're running on Fridays & Saturdays 12 noon to 10pm and Sundays 12 noon to 8pm.

WE WILL BE FIRING UP THE BBQ THIS WEEKEND FOR YOU
Fully digital booking & ordering system with strict safety guidelines in place – see how it works below…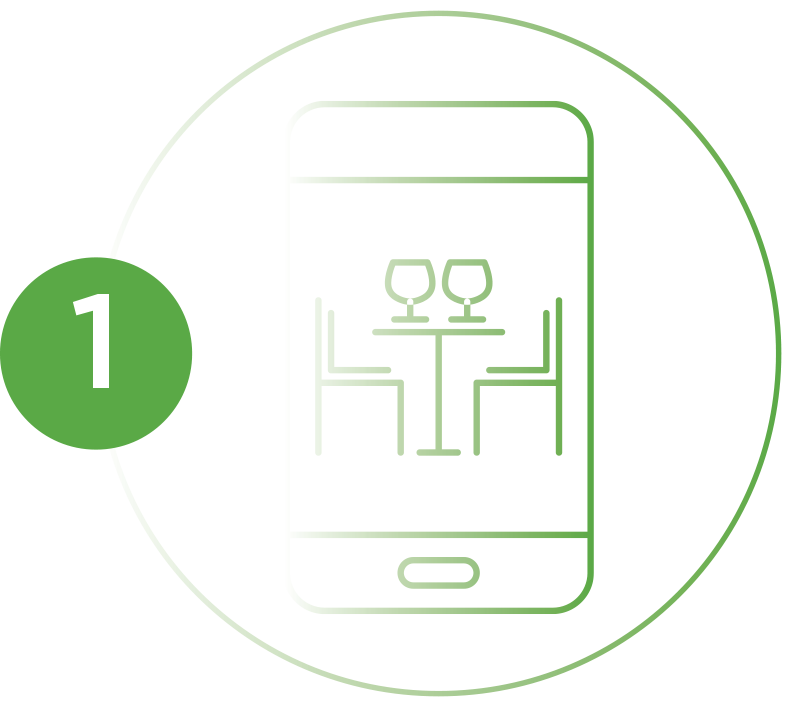 BOOK A TABLE
BOOK A DATE AND TIME FOR YOUR TABLE – TABLES ARE FOR A MAX OF 8 PEOPLE (2 TABLES OF 4) FOR 2 HRS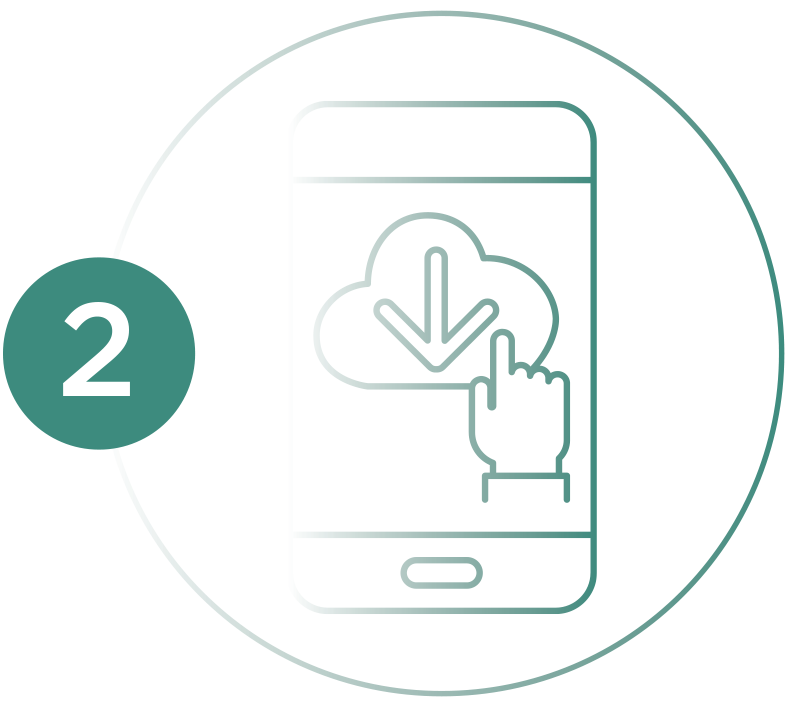 DOWNLOAD OUR APP
DOWNLOAD OUR ORDERING APP – GET IT READY ON YOUR PHONE OR TABLET TO BUY FOOD & DRINK WHEN YOU VISIT US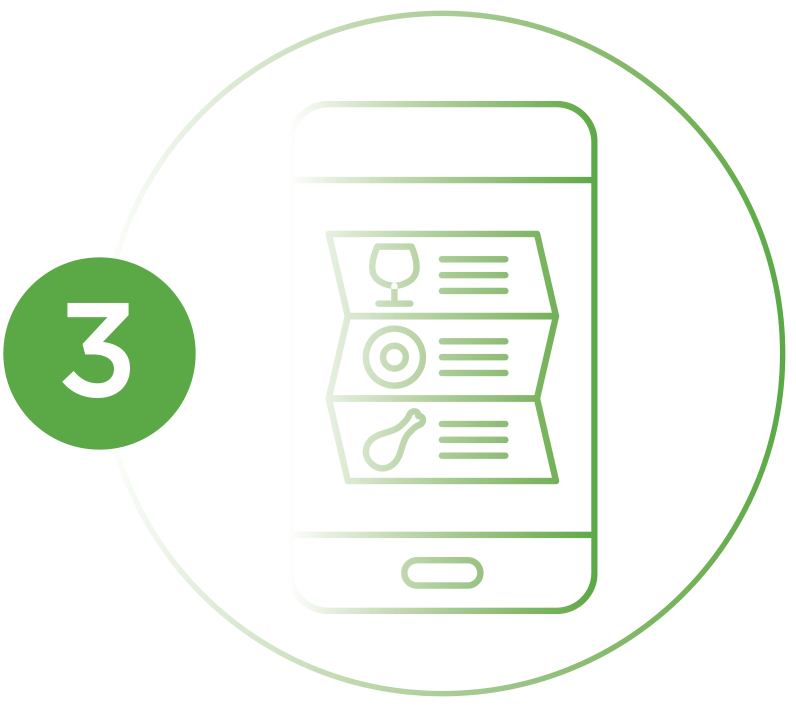 DOWNLOAD MENUS
DOWNLOAD OUR FOOD & DRINK MENUS – SEE WHAT'S ON OFFER AND SHARE THEM WITH YOUR GROUP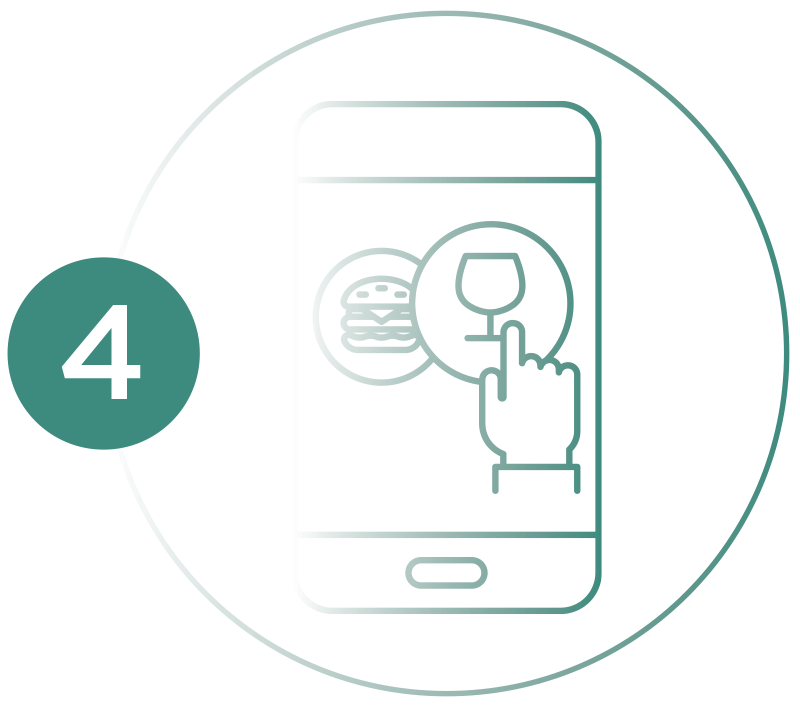 ARRIVE & REGISTER
ON ARRIVAL YOU'LL REGISTER AND BE SEATED – THEN YOU CAN ORDER FOOD & DRINK ON THE APP
THE FINE DETAIL – 

PLEASE READ THIS TO ENSURE A SMOOTH BOOKING AND A SAFE DAY OUT FOR YOU & US.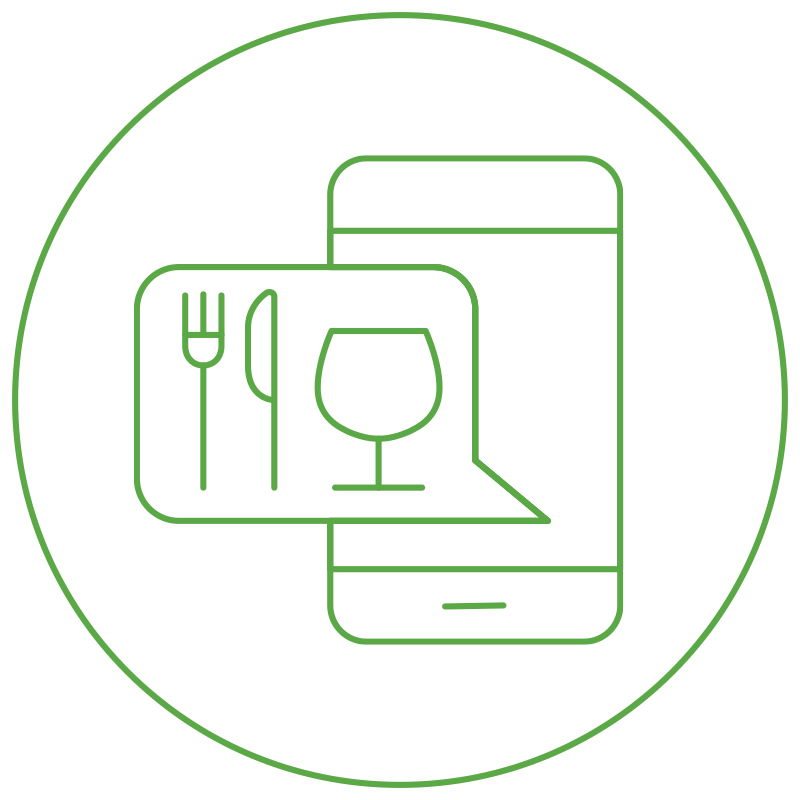 WHEN ARE WE OPEN & HOW DO YOU BOOK A TABLE?
We are open from 12 noon to 10pm on Friday, Saturday and Sunday

You can book in advance tables for a maximum of 8 people at 2 hour sessions. A maximum of 2 tables of 4 can be booked (8 people) – all guests should be part of your family or social bubble.

There's no charge to book a table, but if you are more than 10 minutes late your booking will be cancelled and your table given to those without reservations. To avoid queues we are strongly recommending you book in advance, there may be a small number of tables available for walk-ins but we can't guarantee it.

Tables are only valid for the session you book for, you may book up to two back to back sessions if you want, but for no longer than 4 hours.

Last table bookings are for 8pm. Last food orders 8.30pm.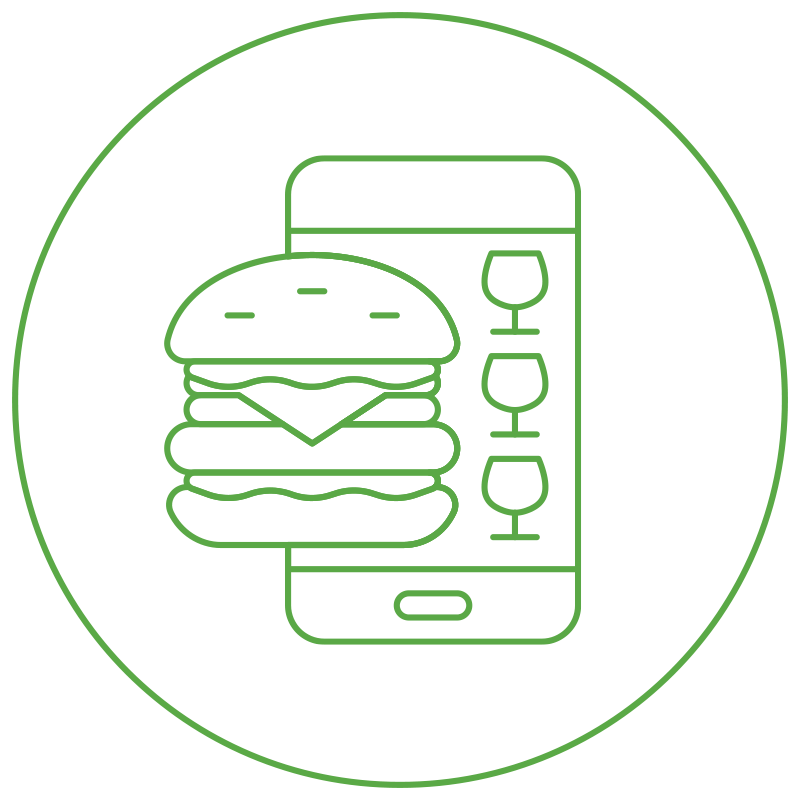 DOWNLOADING THE APP TO ORDER FOOD & DRINKS
Download the App after you've booked a table and before arriving. You'll use it to order food and drinks when you are seated at your table.

From Innis & Gunn on tap to Scottish gins served with Fever Tree tonic, along with a great little wine list (available by the glass and bottle) it will be easy as pie to place your order

We are a cashless bar and orders will only be taken through the App. There are a variety of contactless systems available.

Orders are taken per table, not per person.
OUR MENUS – A GREAT BAR & TASTY FOOD
You will find all our food and drink on the app for purchase. But before you arrive you may want to see what food and drink we have on offer. Download our menus, and email them to your group if you want to.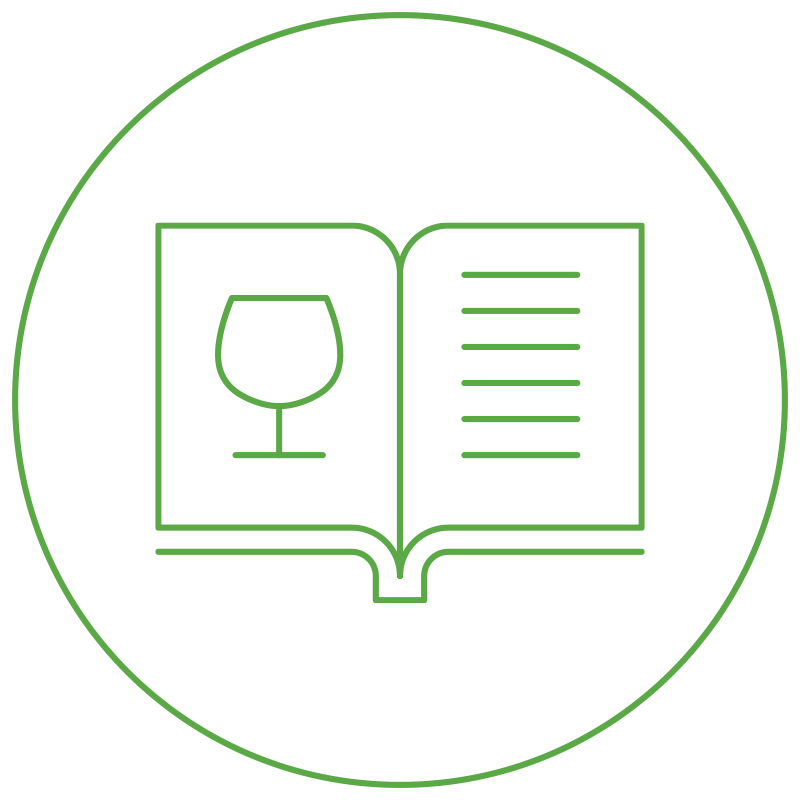 WHAT TO EXPECT WHEN YOU ARRIVE
All guests will register their contact details on arrival – this is a compulsory part of the Scottish Government policy to allow us to open.

Once you have been assigned a table, you must not leave your table to choose a different one. This will be your area for the duration of your visit.

The Garden Bar is likely to be busy at peak times and there may be queues on your arrival. If so, please stay 2 metres apart, follow the signs and stay behind the barriers where directed following the clearly signed one-way systems.

The Garden Bar is a safe and family-friendly environment and children are very welcome. We have a menu just for kids and plenty of soft drinks available. Remember to include them in your numbers when booking if they will need their own seat. We have a limited number of highchairs available.

No under 18s will be served any alcohol. As usual we will be operating a Challenge 25 policy so if you're under 25 (or lucky enough to look like you are), don't forget to bring your ID or we won't be able to serve you.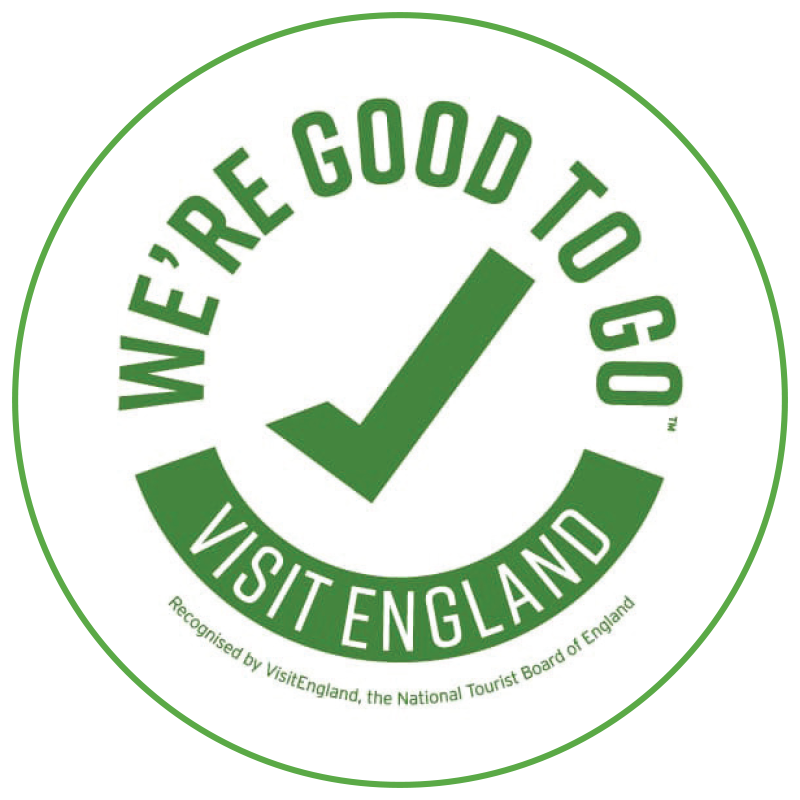 SAFETY PROCEDURES AND STRICT GUIDELINES
We have undertaken the VisitBritain assessment of 'We're Good to Go' and passed with flying colours, this is the official UK mark to signal that a tourism and hospitality business has worked hard to follow Government and industry COVID-19 guidelines and has a process in place to maintain cleanliness and aid social distancing.

As well as the social distancing measures explained above, within The Garden Bar there will be a one way system for our toilets, hand sanitiser points, and a continuous hygiene service throughout the day, with intensive cleaning of surfaces and touch points.

Tables are in set, socially distanced positions and must not be moved.

Our staff will complete a daily health declaration so we know everyone is fit, well and able to work.
PLEASE WORK TOGETHER TO MAINTAIN OUR SAFETY
We offer a fun, outdoor venue with fantastic food and drink and a relaxed atmosphere for everyone to enjoy getting together socially. We can only operate if everyone respects the current legislation and rules. Please respect the safe environment we've created and our booking/ordering/paying systems.

Please respect our neighbours and keep noise to a minimum.

We do ask that if you have any symptoms of being unwell, or if you are living with anyone showing symptoms, please stay at home and don't put others at risk.

The Garden Bar is a non-smoking area, there will however be a designated smoking area.
Thank you for your co-operation.