As we approach 2024, the promise of love and celebration takes centre stage at Eskmills, offering couples a dreamy canvas to paint their love story. Let's explore the magic that awaits in every season and discover the remaining dates available to secure your 2024 wedding at an unbeatable price.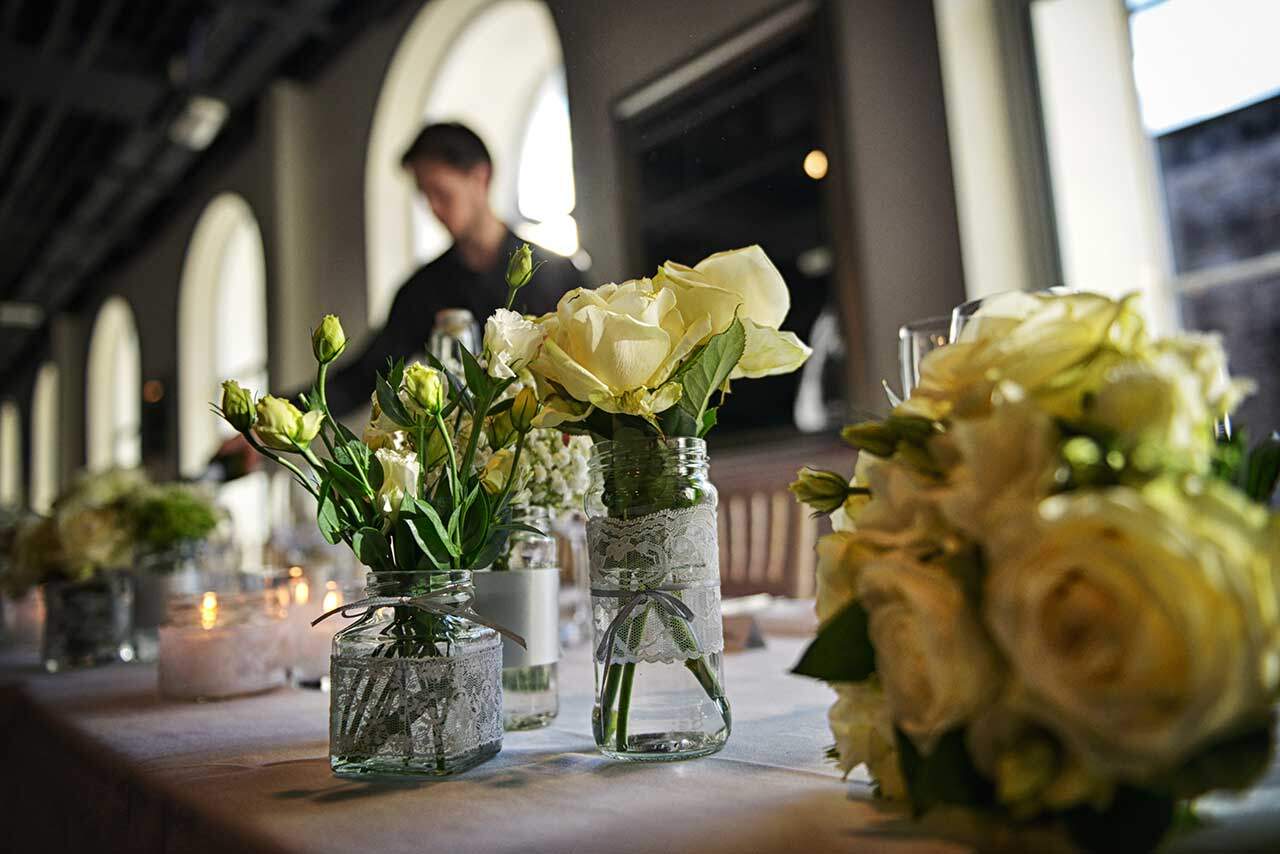 Spring – Blossoming Romance
As nature awakens, so does the romance at Eskmills Venue during the spring season. Imagine saying "I do" amidst blooming flowers, vibrant colors, and the sweet scent of love in the air. With the venue's charming outdoor spaces and lush gardens, a spring wedding at Eskmills becomes a celebration of new beginnings and the promise of a lifelong journey together.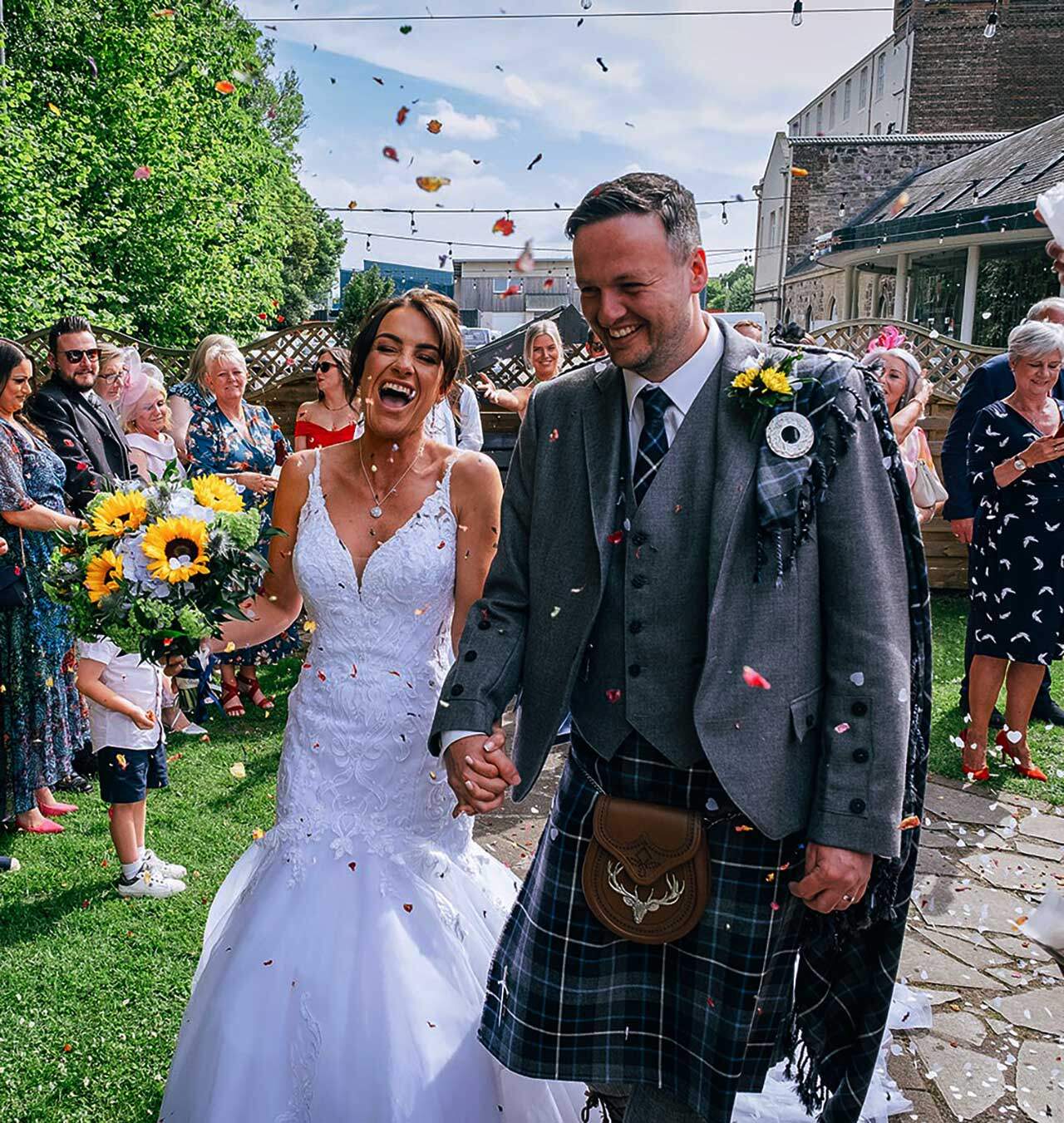 Summer – Sun-kissed Bliss
For those envisioning a sun-soaked celebration, Eskmills in the summer is nothing short of a fairytale. Exchange vows under the warm glow of the sun, followed by a reception bathed in golden hues. The venue's beautiful gardens and summerhouse offer the perfect backdrop for an outdoor feast, complete with the enchanting sounds of laughter and clinking glasses. Embrace the joy of summer love at Eskmills Venue.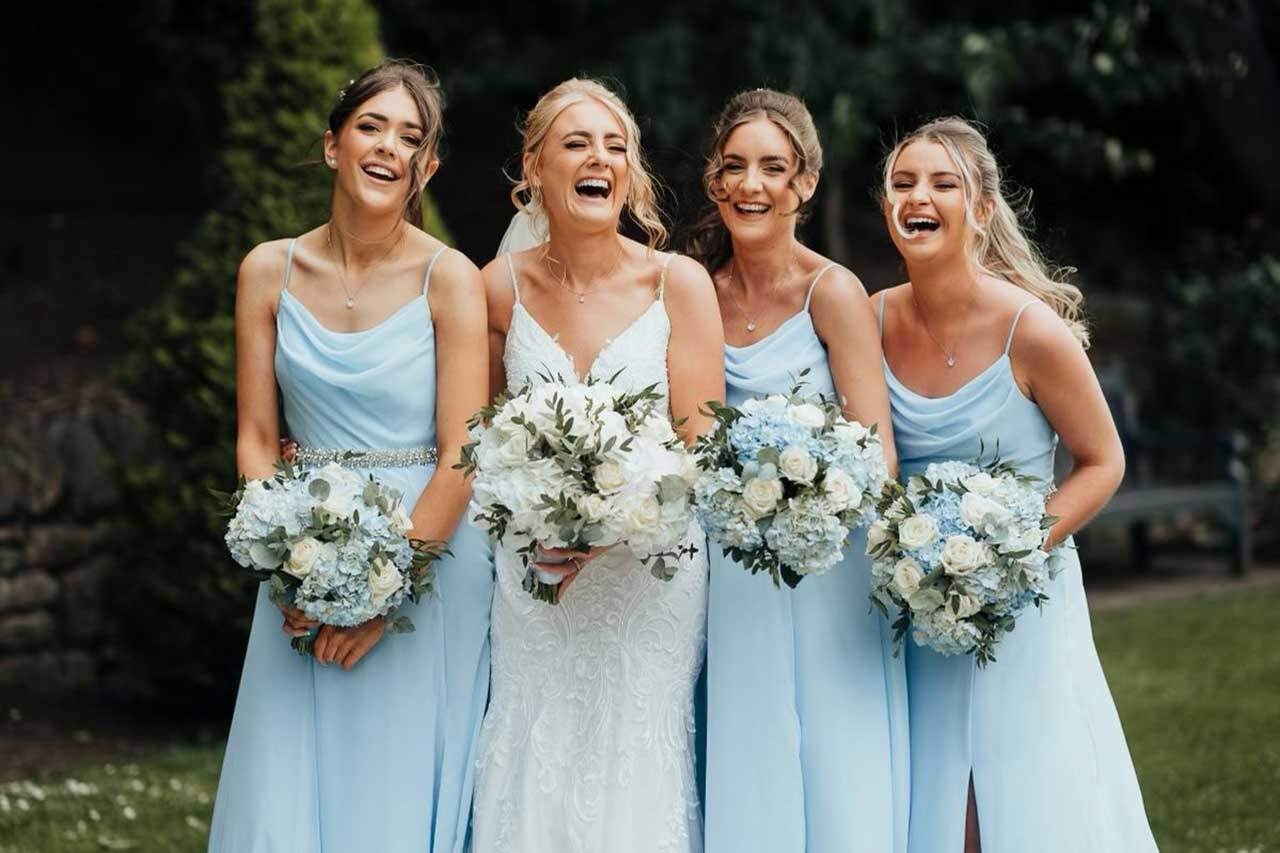 Autumn – A Tapestry of Warmth
As the leaves turn to shades of red and gold, Eskmills transforms into a breathtaking autumnal haven. Picture a cozy indoor ceremony surrounded by the rich, warm tones of the season. The venue's versatile spaces, adorned with autumn-inspired decor, create an intimate and inviting atmosphere for couples and their guests. Fall in love all over again against the backdrop of Eskmills' autumn tapestry.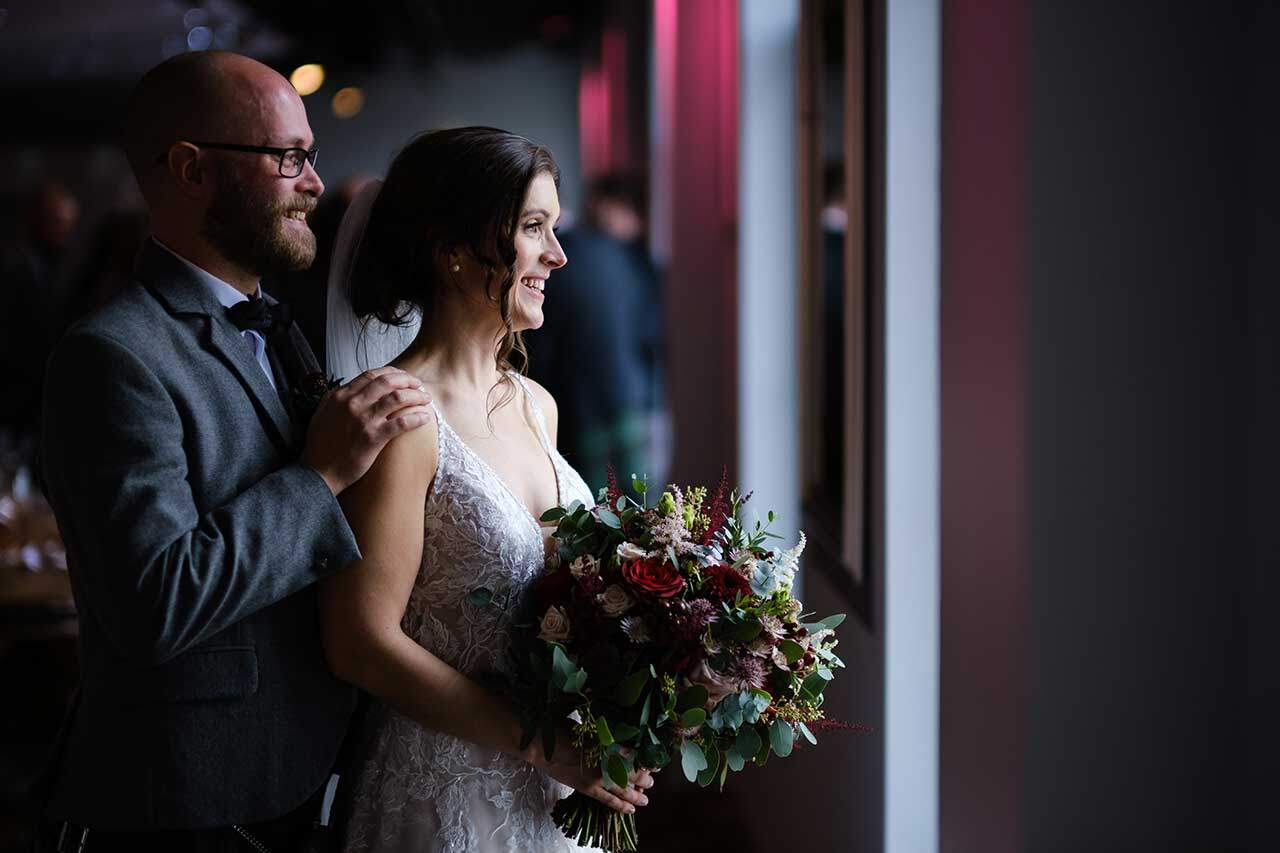 Winter – A Snowy Spectacle
Winter weddings at Eskmills are nothing short of magical. The venue comes alive with the twinkle of fairy lights and the possibility of a dusting of snow adding a touch of enchantment to your special day. Create memories that sparkle like the winter snowflakes as you celebrate love in a setting that captures the essence of the season.
2024 Pricing: Your Dream Wedding, Your Budget
Eskmills Venue is thrilled to offer couples the opportunity to secure their dream wedding in 2024 with some key dates remaining. Whether you're planning a spring fling, a summer soiree, an autumn affair, or a winter wonderland wedding, Eskmills Venue provides the perfect backdrop for your love story.
Eskmills Venue beckons couples to embark on a journey of love and celebration in 2024. With enchanting settings for every season and the allure of unbeatable pricing, now is the time to make your dream wedding a reality. Secure your date, choose your season, and let Eskmills be the canvas for the most magical chapter of your love story. Cheers to love, laughter, and a lifetime of memories at Eskmills Venue in 2024!