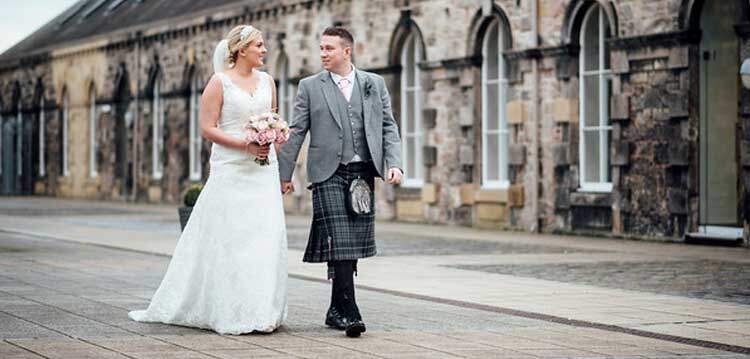 Welcome to Eskmills Venue
Where we love welcoming new clients to our award winning venue and where you receive a warm welcome from all – our team guarantee that each and every client are treated as individuals and each and every request to be a pleasure to fulfil, ensuring that your special day or event is distinct and reflects your own style and personality – we appreciate the confidence placed in our teams and service by our hundreds of satisfied and happy clients.
Eskmills Venue is a stylish, stunning and magical venue to hold your event – the team and the venue is led by Lynn Barclay, a main board director, Lynn lives locally, is a strong advocate of community involvement and who works tirelessly for Eskmills to continue to create and deliver unique and unforgettable events, with innovative food, stylish cocktails, event design, really competitive bar tariff all part of the experience.
We welcome thousands of guests through our door every year and love being part of the local community. So much so that we open up venue each November on #givingtuesday and welcome 250 elderly guests from the community to join us for a complementary afternoon of good food, fine wine and fun entertainment from our resident DJ Colin and the legendary Iain Hunter, the Singing Butcher.
Thank you for visiting our website, make sure you have a look at our special offers, our Christmas party events, and you can be guaranteed that the team will be accessible and available for any enquiry which you may have.
With love from Eskmills Venue x